Solutions for the Underaffiliated
Solutions for the Underaffiliated is a podcast for people who want hope and action because they are fed up with finger-pointing and incivility. We represent action, by providing examples of it. Its purpose is to inspire people through the examples our guests from the region, state, and country describe. We talk about potential solutions related to: climate change, economic opportunity, education, rights and justice, healthcare, and public safety. During each episode, we lay out the current state of a particular issue from the perspective of our guest. Then we lay out the challenges, usually through a review of the key stakeholder, e.g. government, industry, the media, special interests, and regular Americans. We identify what needs to change. Then we explore solutions that are either already underway by the group or guest as well as actions our audience could take to influence change and hold people accountable.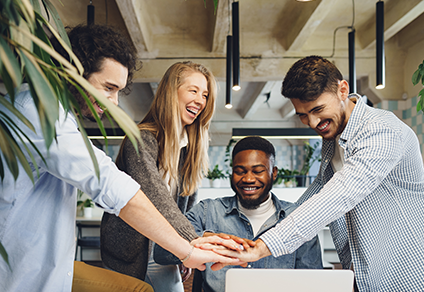 Your Title
This is the description area. You can write an introduction or add anything you want to tell your audience. This can help potential listeners better understand and become interested in your podcast. Think about what will motivate them to hit the play button. What is your podcast about? What makes it unique? This is your chance to introduce your podcast and grab their attention.